Our Core Team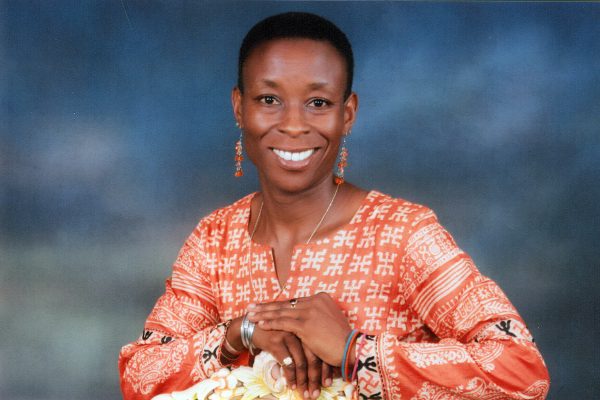 A strong advocate for marginalised minority populations, Nassozi is passionate about issues related to People with Disabilities in developing countries, with particular interest in deafness and hearing loss.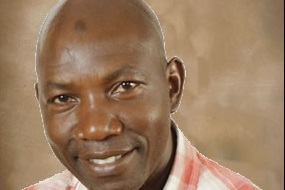 I am the Chairperson of Uganda Muslim Deaf Association, an organisation aimed at promoting the welfare of Deaf Muslim in Ugandan, in addition to being the Union representative of Persons with Disabilities.
Who we are
Deaf Link Uganda (DLU) is a non-government organisation established in 2007, that works to promote the welfare of deaf and hard of hearing people in Uganda.
We operate projects in urban, semi-urban and rural areas providing intervention services that enable deaf and hard of hearing individuals realise and utilise their potentials to become self-reliant citizens capable of contributing to community and national development.
Deaf Link Uganda is committed to overcoming all forms of barriers through supporting inclusive societies that recognise and celebrate deaf people's diversity.