Deaf Development Project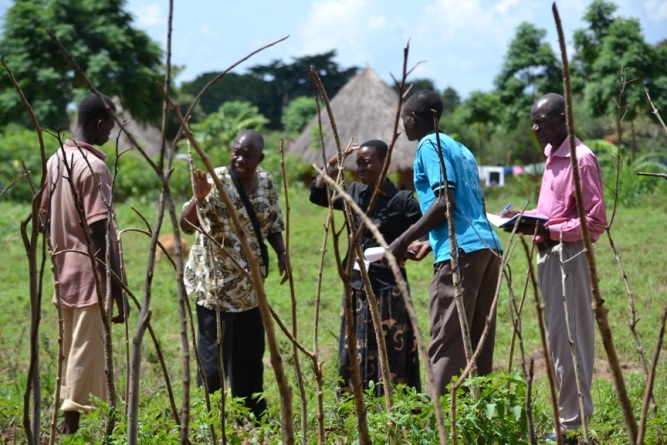 Tweyambe Deaf Development Project (TDDP) is based in Central region (urban), tweyambe is a word from the Luganda language meaning: "Let's Help Ourselves".
Eganganakinos Deaf Development Project (EDDP) is based in Eastern region (rural), eganganakinos is a word from the Ateso language meaning "Let's Support Each Other".
TDDP and EDDP support self-employed deaf and hard of hearing entrepreneurs who manage and own a business, by providing small loans at minimal interest rates to improve their income and economic capacities.
These projects began as a response to the harsh economic realities that most deaf people experience, with the majority of deaf children disadvantaged from a very early age. Without access to education or vocational training opportunities, they are unskilled and ill-prepared for a future working life and realise an unjust system that awaits them in adult life. Because experiences of socio-economic deprivation, discrimination and exploitation are common, self-employment is a viable solution and a key economic empowerment.